Profile
LaTonia is a native of Laurel, Mississippi. She relocated to the Atlanta, Georgia area in 1991 with the mindset that she can do all things through Christ who strengthens her. She started out in Cosmetology back in 1990 and once she graduated from Hatfields Mississippi College of Beauty Culture in 1991 she started a new life in the Atlanta area.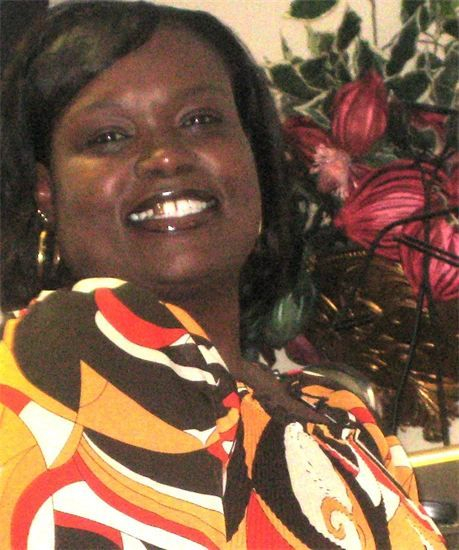 LaTonia Edwards
With a business mind set, she went back to school and received her Income Tax Certification along with a Certification in Accounting, a College Diploma in Accounting, Associate Degree in Accounting, and a Bachelor of Science Degree in Accounting. She has also received a College Diploma in Business and Office Technology with a course in Business Law. Once she completed those milestones she was accepted into the University of West Georgia Business program where she began her pursuit of a Masters Degree in Accounting. With the ever evolving and changing world we live in, she completed her Masters of Accounting Degree at Strayer University in Douglasville, Georgia.
She has served as an Accounting/Human Resource Manager for over 10 years, an IRS Registered Tax Return Preparer in which she has over 12 years of Personal and Business Income Tax experience, along with being a State of Georgia Notary Public for over 10 years.
LaTonia is known for her Honesty, Integrity, Proficiency, and Knowledge in the Business and Accounting Field. With her beliefs and education; she can and will accomplish all of your business needs.